Marko Leinikka
---
About Me
Software Developer @ Rare. Bachelor Student of Computer Science @ University of Helsinki and Kyoto University (ILAS).
I'm a huge fan of TYPEMOON and Japanese media in general (anime, manga, music, games, VNs). I love lore heavy and story driven games like Tsukihime, NieR: Automata and Steins;Gate. ♥ FFXIV
Languages
Finnish - Native
English - Fluent
Japanese - Business level
I recommend checking out Refold for great language learning related content!
Links
Discord Kohana#3717
Twitter 🔞
Fate/Grand Order ID (JP) 895,246,030
Site
Previously known as luukuton.fi. Rebranded as kohana.fi.
Frontend powered by Next.js (TypeScript) with UIkit's styling. Strapi as the backend. NGINX as the webserver. Shynet as privacy-friendly web analytics.

Blog posts and their content on this site are licensed under Creative Commons Attribution-ShareAlike 4.0 International License.
The source code of this site is under zlib.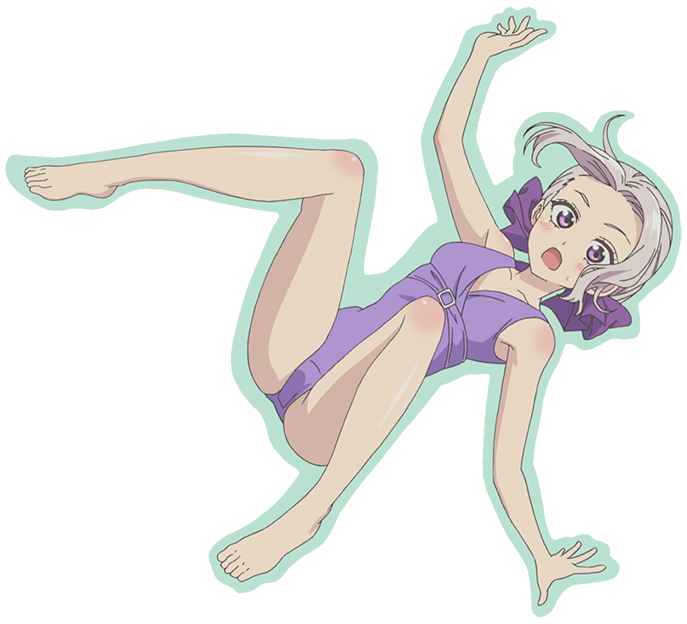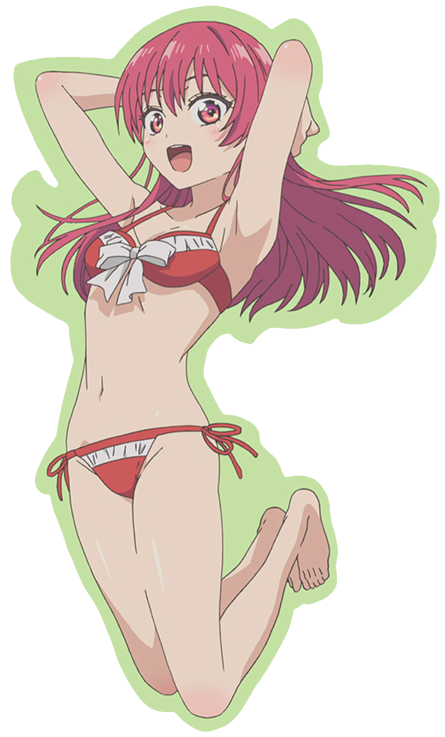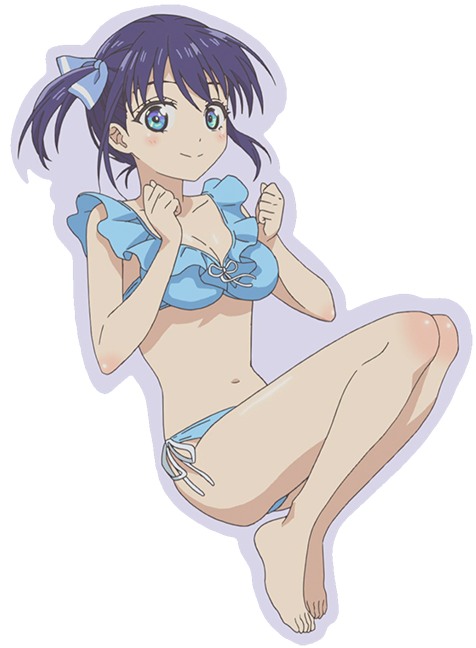 斜め七十七度の並びで泣く泣くいななくナナハン七台難なく並べて長眺め